Ravindra Jadeja and Cheteshwar Pujara have been included in Saurashtra team for upcoming Vijay Hazare tournament.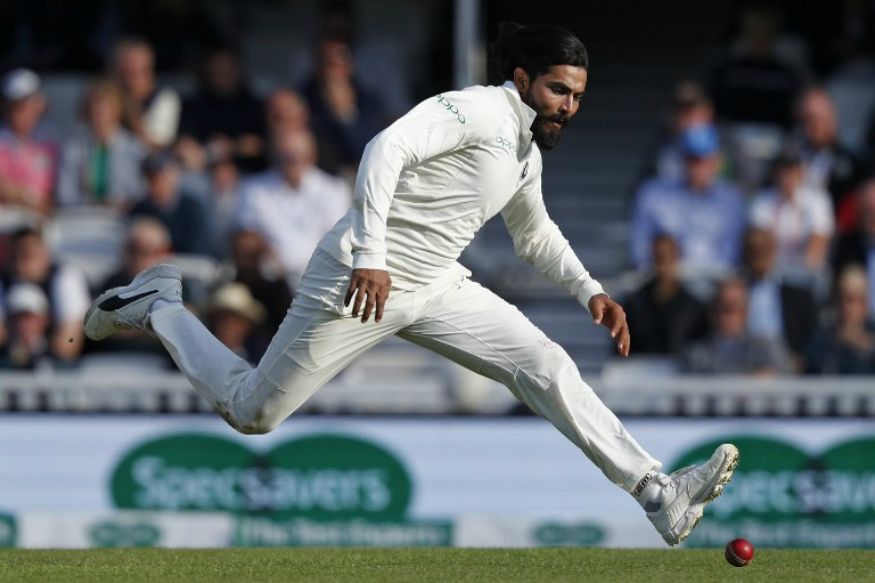 Vijay Hazare trophy will start from September 19, however, both will only available for half of the season as windies will tour India and the first test match will start from 4th October and both are likely to be a part of the team.
SCA media manager Himanshu Shah - "Pujara and Jadeja have been included in the squad. The duo will play first half of the tournament as West Indies will start their India tour by playing the first Test at the SCA stadium at Khandheri here on October 4. The first Test match between India and the West Indies will start from October 4 at the SCA stadium. The two players are likely to miss second half of the Vijay Hazare Trophy,"


Squad: Jaydev Shah, Cheteshwar Pujara, Ravindra Jadeja, Robin Uthappa, Sheldon Jackson, Jaydev Unadkat, Samarth Vyas, Arpit Vasavada, Avi Barot, Prerak Mankad, Chirag Jani, Dharmendra Jadeja, Kamlesh Makwana, Yuvraj Chudasama, Saurya Sanandiya, Agnivesh Ayach and Hardik Rathod.